We are Cabana Concepts, specialists in folding door and window systems. We take pride in our talented team that helps make us LaCantina's #1 Dealer, Installer and Service provider in Southern California. We strive for nothing but the best and our customer experience means everything to us.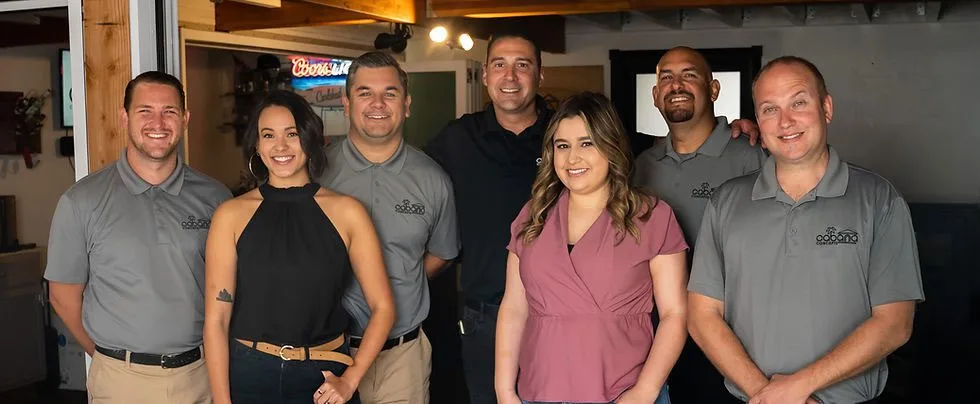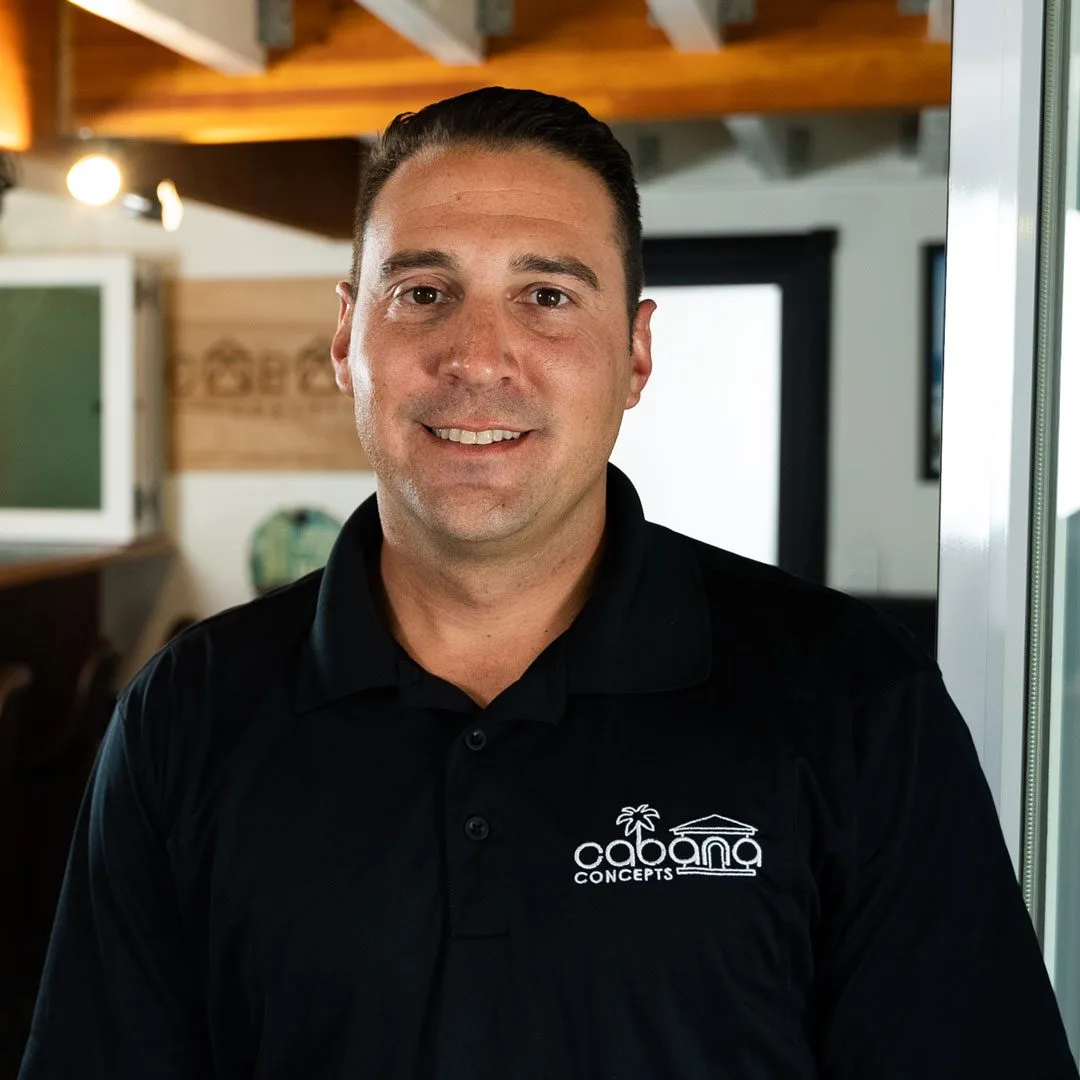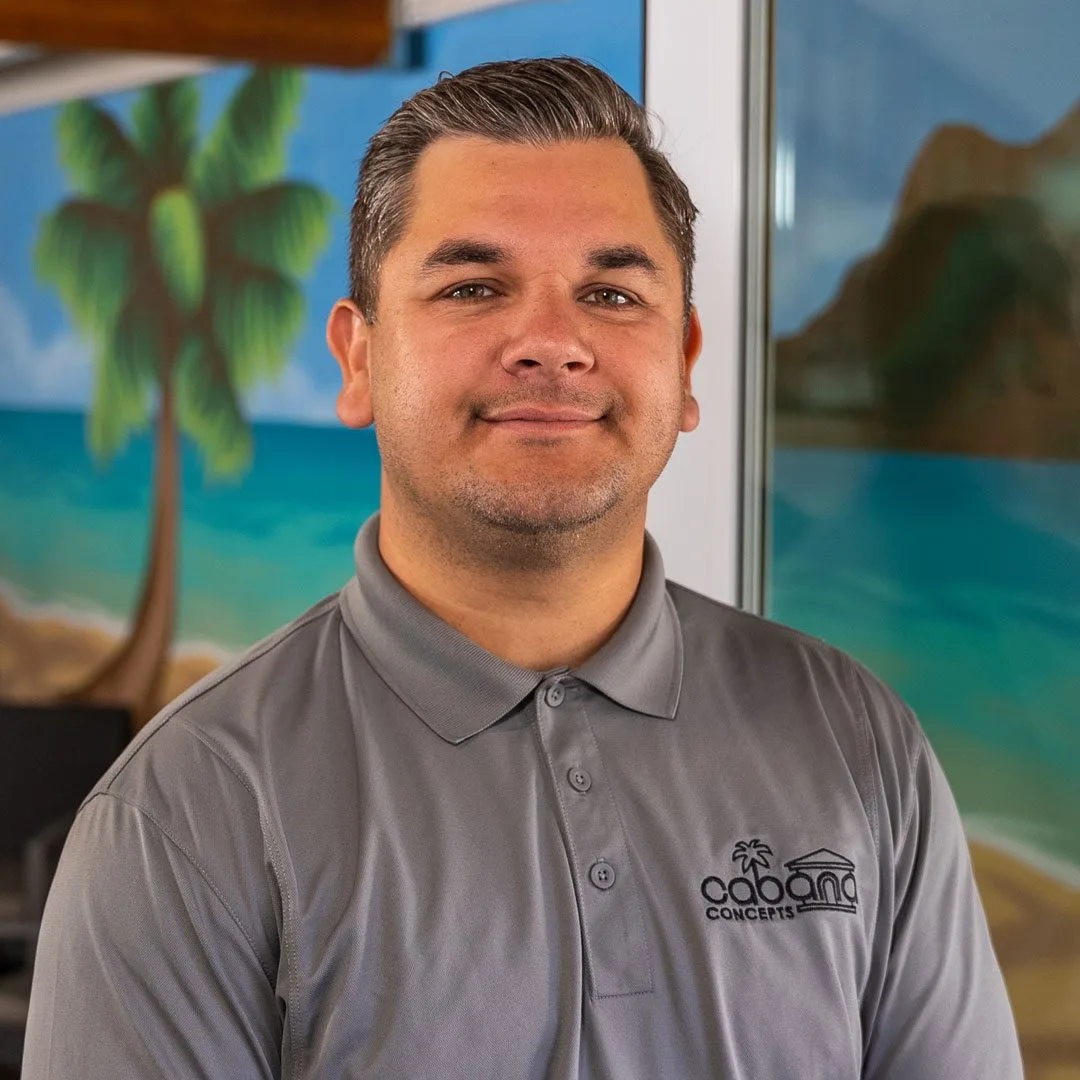 General Manager | Project Expert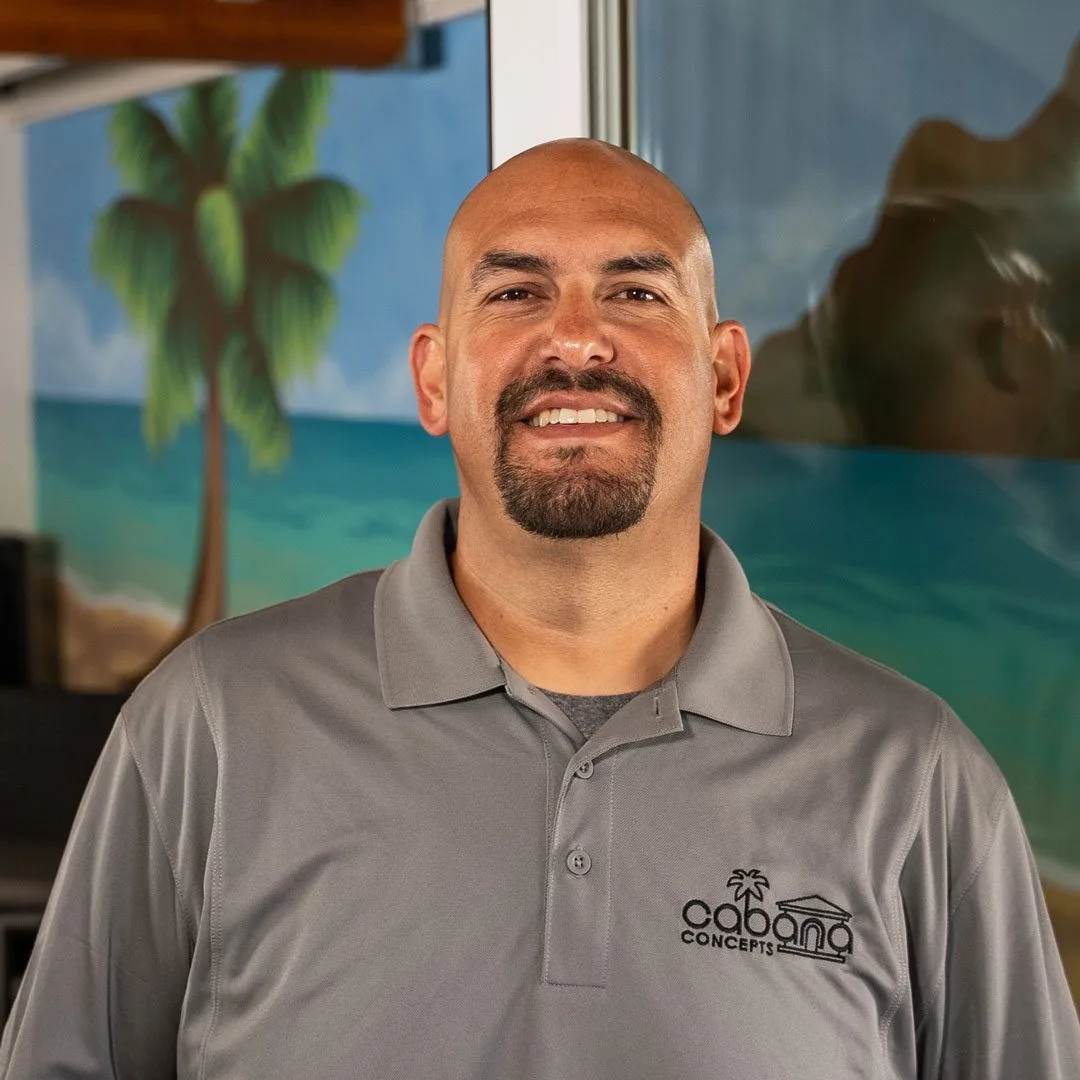 Senior Installer | Service Specialist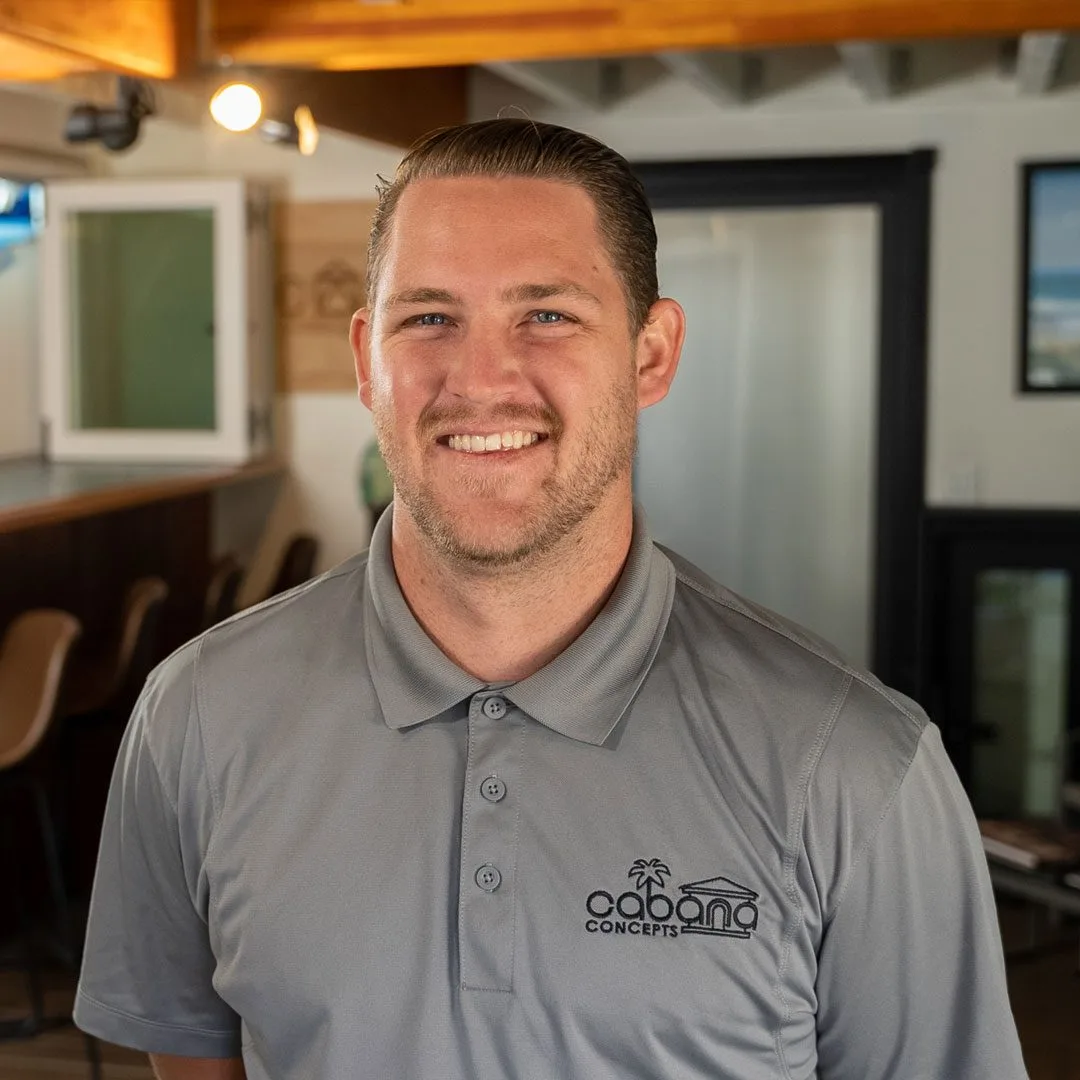 Installer | Service Specialist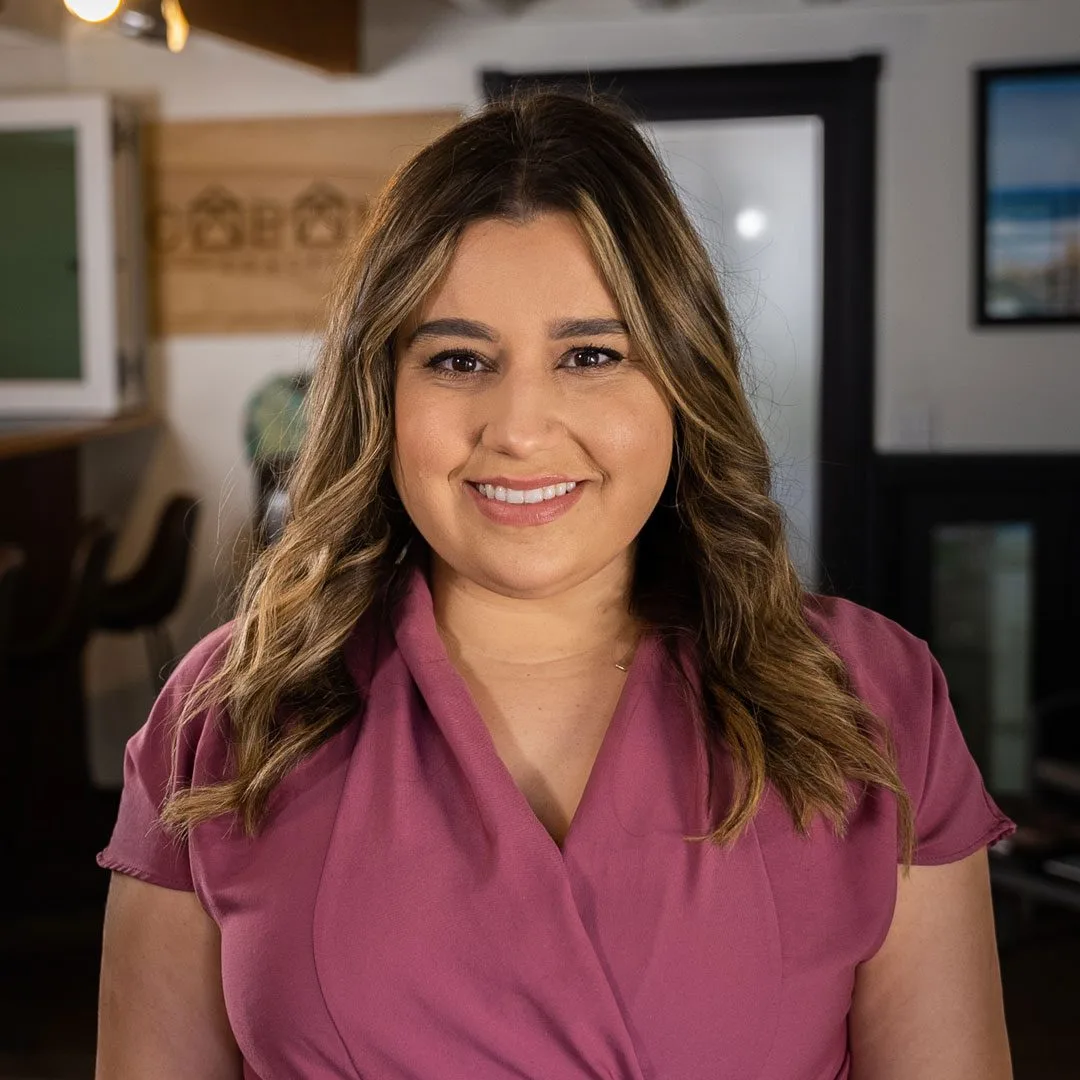 Administrative Assistant | Client Liaison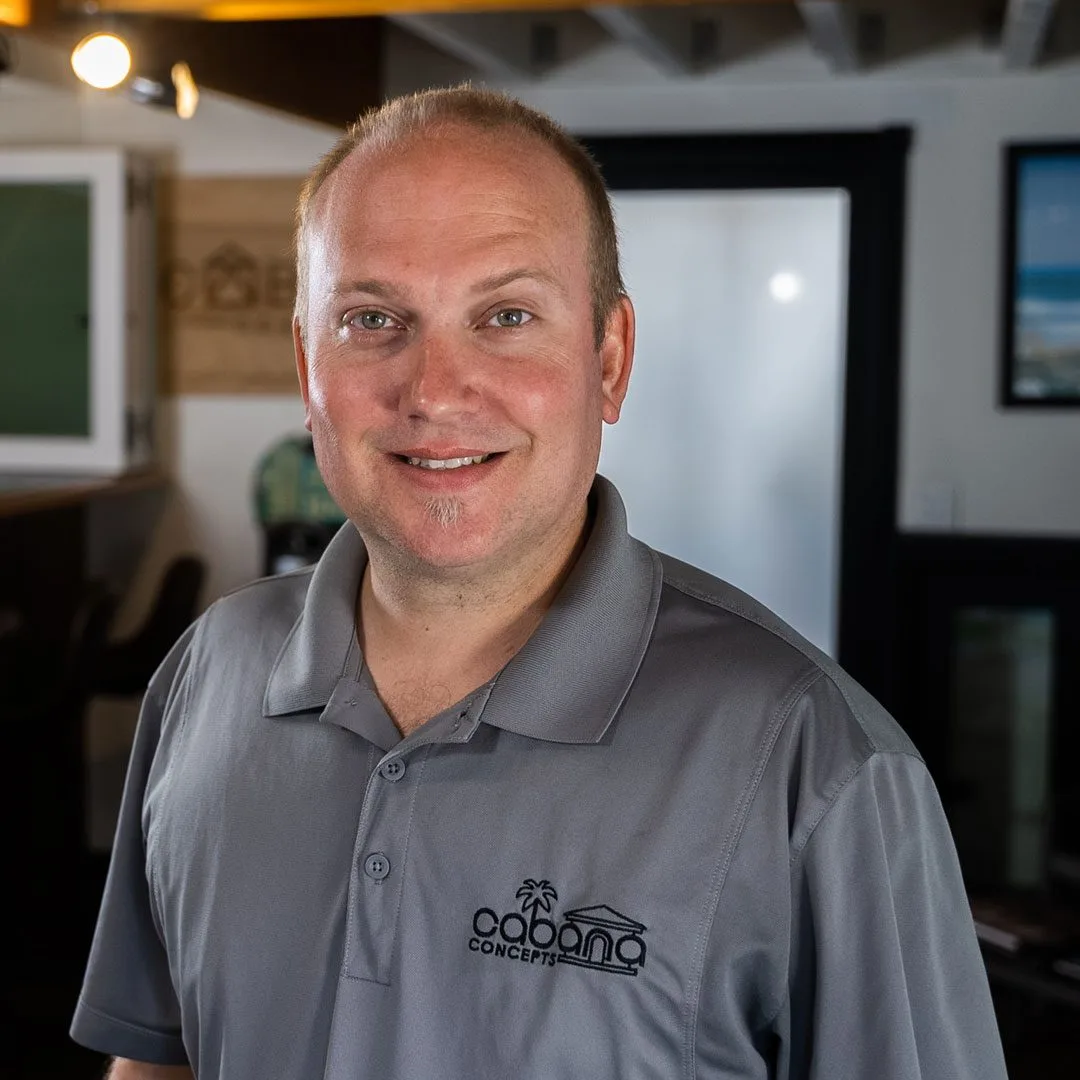 Transform Your Home into a Resort Today
This one home improvement will enhance everyone's moods at first sight, and make you feel relaxed, confident, happy, safe and proud to call it home.